As an professional, you understand the importance of secure and efficient technology in today's fast-paced business landscape. That's why I'm excited to introduce you to 210 Solutions, your new best friend in IT. Our mission is to provide affordable, comprehensive IT services tailored to the unique needs of company like yours.
Our technology management services include proactive maintenance, help desk support, managed data backup, a feature-packed phone system, and our state-of-the-art security operations center for continuous monitoring of cyber threats and employee cybersecurity training.
We keep your critical network devices healthy and functioning optimally with scheduled preventative maintenance, ensuring improved reliability and security.


Our Network Operations Center (NOC) team is available to assist with a wide range of issues, including device and application support, Wi-Fi connectivity, password resets, new user setups, and more.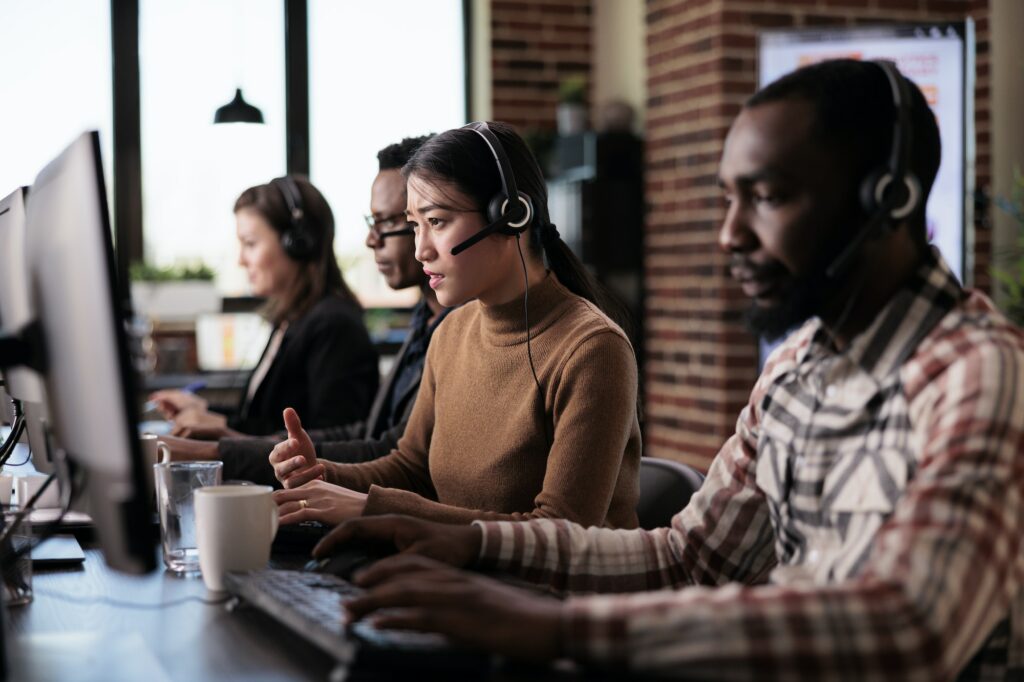 We offer unlimited and automatic data backup with easy restore options, and flexible billing to suit your needs.
Feature-Packed Phone System
Enhance your communication capabilities with a next-generation office phone system that includes live chat, social messaging, video conferencing, and more.
Security Operations Center (SOC)
Protect your business from ever-evolving cyber threats with our 24/7 threat monitoring and response services.
Employee Cybersecurity Training
Strengthen your overall security posture with our comprehensive cybersecurity training platform, which includes security assessments, policies and procedures, training, and more.
Ready to learn more about how 210 Solutions can streamline your IT and boost your firm's security and efficiency?  Schedule a 10-minute call with a team member today.
Don't miss the opportunity to optimize your firm's technology management and gain peace of mind knowing that you're protected from cyber threats. We look forward to becoming your best friend in IT!