Audio System Design and Installation
Our Audio and Video division designs, installs, and services offer a full range of sound and video systems. Whether you're running training sessions, presenting to an audience, or conducting video conferences – we've got the right solution for you.
Our sound systems include solutions for audio conferencing, public address, and presentations. Whether you're presenting to a filled auditorium or on a call with your team, you can rely on consistent, superior sound quality.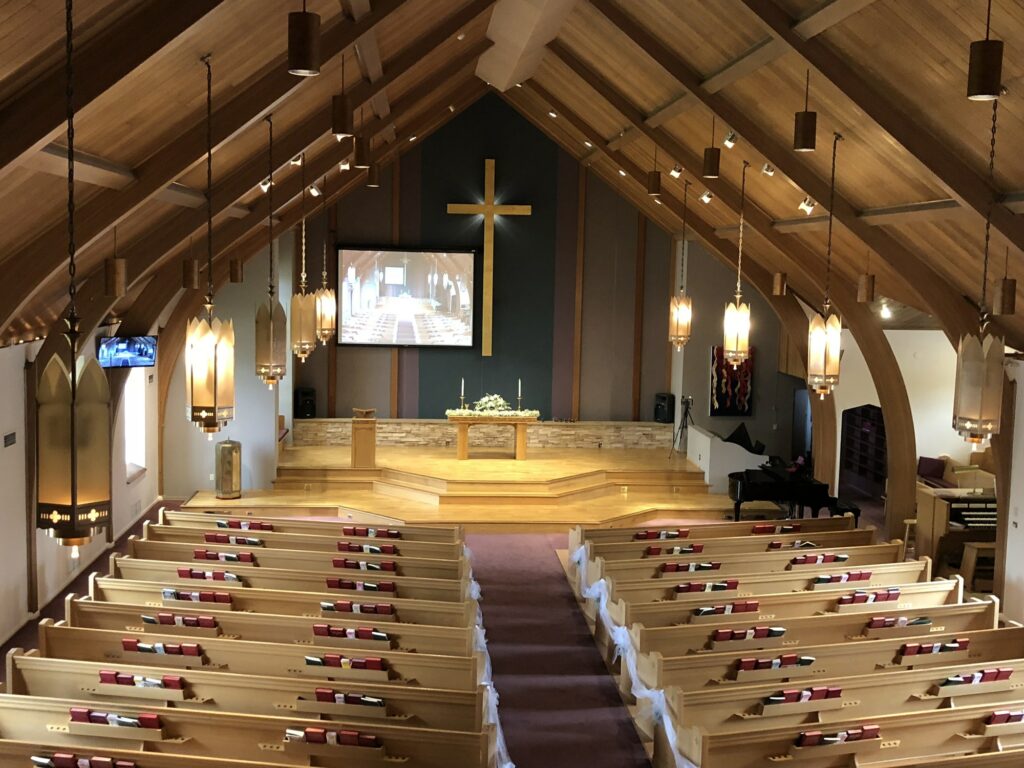 Use high-definition screens to display data, news, and mission-critical information clearly and quickly in your command and control center—better access to information, better communication across teams and personnel equals better results for your business.
As more and more people work remotely, either from home or from a satellite office, the need to connect has grown. Video collaboration solutions integrate any video conferencing tool (Zoom, WebEx, Teams, etc.) into large, high-resolution displays.
If you compare Cisco Meraki against any other enterprise networking solution, the first thing you will notice is how high their prices are. However, we
Read More »